Lab Alley Superior Organic Chemical Products
Lab Alley is the leading supplier of Organic chemicals to the CBD/Hemp, Food & Beverage, and other industries. Our Organic product portfolio currently includes ethyl alcohol and MCT Oil in multiple concentrations and packaging sizes. We are constantly striving to improve and expand our Organic chemical product offerings.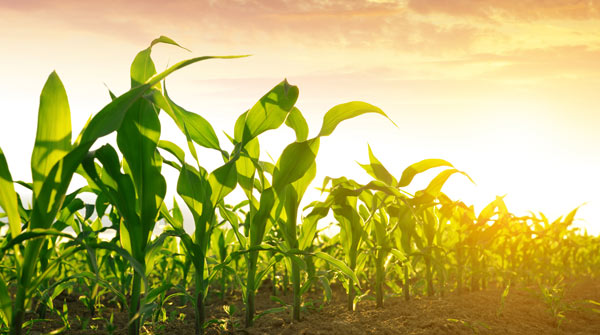 The Lab Alley Organic Product Portfolio
What is an Organic chemical?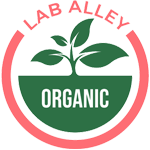 An Organic Chemical designation signifies that the chemical is derived from a USDA Certified organically grown material, such as corn, sugar cane, or coconuts.
Learn more about our Organic Products