Buy Isopropyl Alcohol 99%, 91%, 70% Online Or By Phone
All Grades In Bulk 1 And 5 Gallon Sizes For Cleaning, Disinfection And Personal Care Products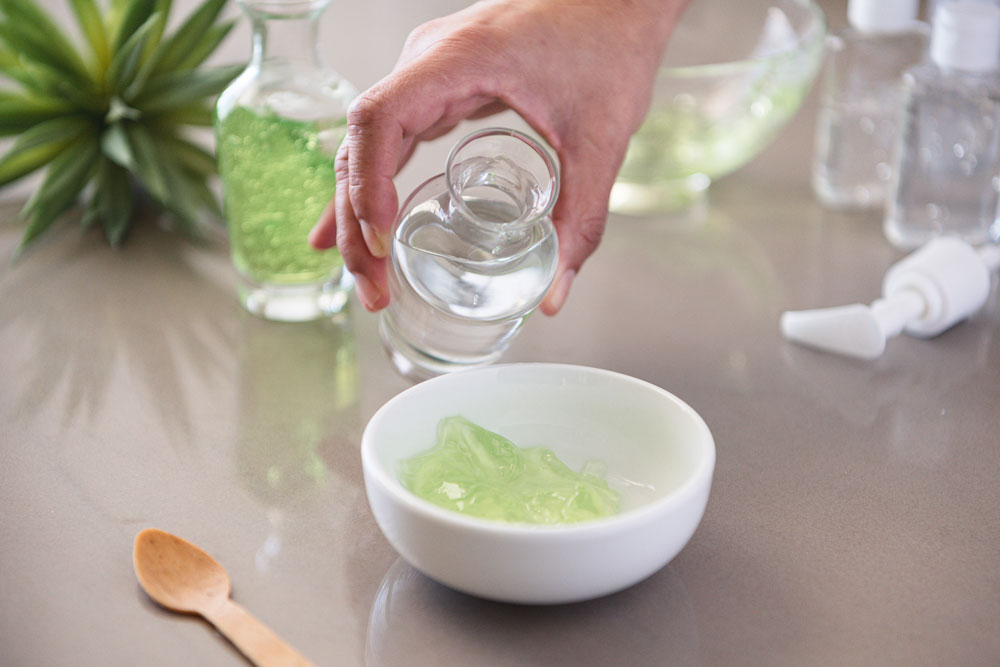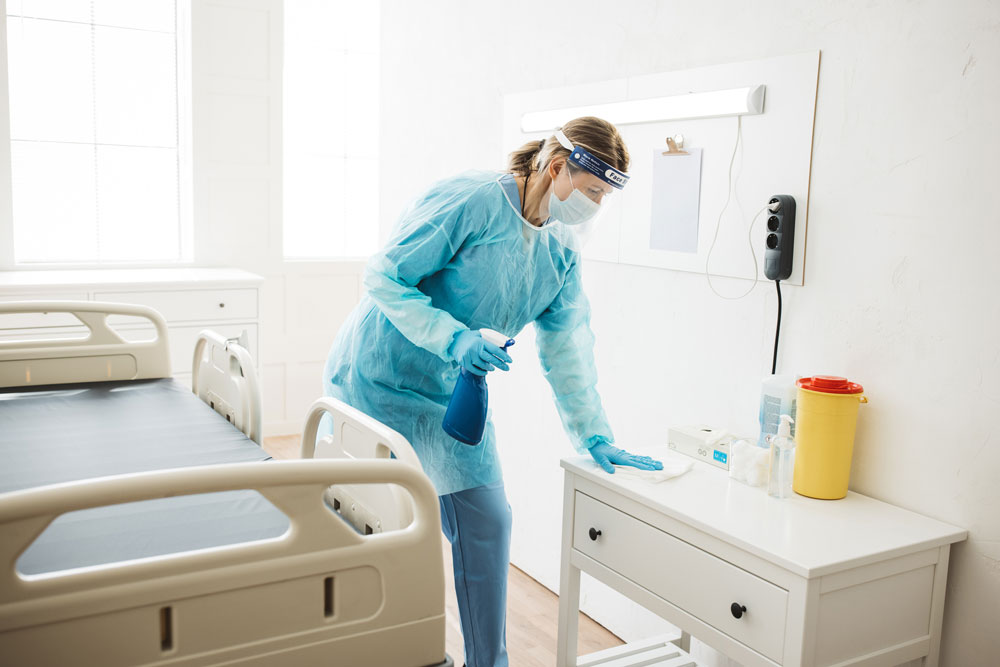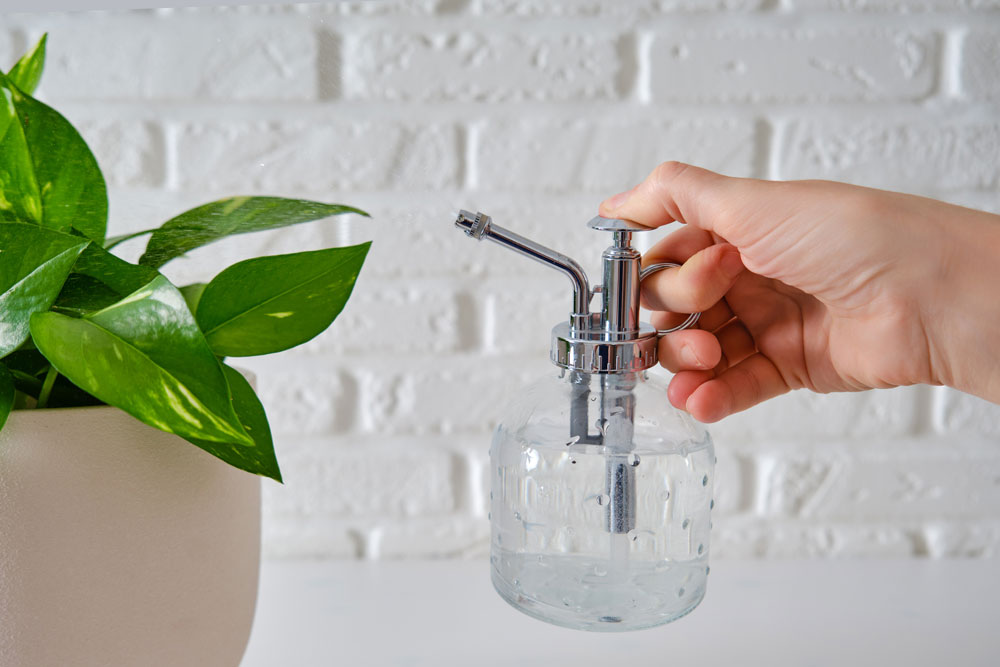 Buy all grades of Lab Alley brand Isopropyl Alcohol 99%, 91% and 70% in bulk 1 and 5 gallon sizes for cleaning, disinfection and personal care products. Lab Alley sells Isopropyl Alcohol (formula C3H8O, density 786 kg/m³) products in 99%, 91% and 70% concentrations. ACS, USP (Medical), Lab (Technical), HPLC and Semiconductor certified chemical grades of Isopropyl Alcohol (IPA) are currently in stock at Lab Alley shipping centers.
About Isopropyl Alcohol
Isopropyl Alcohol (C3H8O), also known as Isopropanol and commonly sold in stores as rubbing alcohol is a colorless, flammable liquid, that is volatile, easily turns into a vapor with a mild odor, and can be mildly irritating to the eyes, nose and throat.
Isopropyl Alcohol is an essential component of many cosmetics, used as a disinfectant in medical facilities and homes, and widely used as a solvent in chemical industries. It is commonly manufactured by direct and indirect hydration (a reaction with water) of propylene, C3H6.
Compared to other common solvents and alcohols isopropyl alcohol has relatively low toxicity.
Isopropyl Alcohol offerings at Lab Alley
Lab Alley has Isopropyl Alcohol in the following offerings and more information on the specific uses for different concentrations can be found in the product listings below:
Isopropyl Alcohol ACS/USP
Isopropyl Alcohol Lab Grade
Isopropyl is available in sizes ranging from 500mL to 55 gallons for quick shipping to your facility. 270 gallons and pallets may also be available, but shipping and hazmat fees can vary for larger quantities.
Common uses and applications
Reagent
Disinfectant
Antiseptic agent
Solvent
Soap making
Cosmetics
Electronics industry
Industries
IPA solutions for industrial, commercial and personal uses are quickly shipped in bulk 1, 5, 55 and 270 gallon sizes. These antimicrobial products are used in hospitals and the medical and food industries for sterilizing and sanitizing surfaces and equipment. These versatile Isopropyl alcohol products are used by homeowners and gardeners to make plant pest control sprays.
Lab Alley brand IPA ≥99.8% purity products are virtually anhydrous (no water) and are used in safe formulations to manufacture perfumes, personal and skin care products, alcohol-based hand sanitizers and cosmetics. Lab managers, academia and research facilities purchase Lab Alley isopropyl alcohol products online or by phone in 500ml, 1 and 4 liter bottles for use as a solvent and reagent for analytical chemistry and organic synthesis processes. In the electronics industry, the Lab Alley brand of semiconductor grade IPA (99%) is used for cleaning and as a solvent.