Virus Disinfectants For Sale Online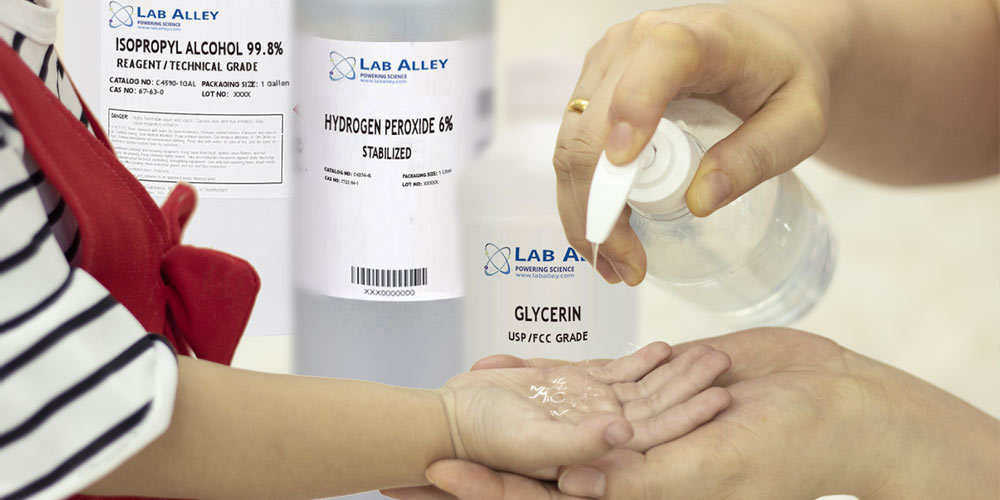 Buy Commercial Cleaning Supplies And Approved Chemical Ingredients To Make Antiviral Disinfectants, Sprays, Household Cleaning Products And Hand Sanitizers For Virus Infection Protection
The Best Virus Disinfectants Sold Online At LabAlley.com
Buy Disinfectants Online Here Or By Phone: 512-668-9918
If you have questions about ordering the best rated medical disinfectants, solutions, sprays, lab supplies and chemical ingredients to make your own Virus disinfectants online here at LabAlley.com or would like to place an order, call 512-668-9918 or email customerservice@laballey.com to talk with an Disinfectant Specialist. Lab Alley is a virus disinfectant wholesale supplier and online retailer based in Austin, Texas.
Use A 10% Discount Code To Order Virus Disinfectants
Use this 10% discount code to buy virus disinfectants online or by phone in the U.S: LAB10OFF.